Indulge in this delicious blend of rich, silky chocolate filled with zesty orange flavored cream.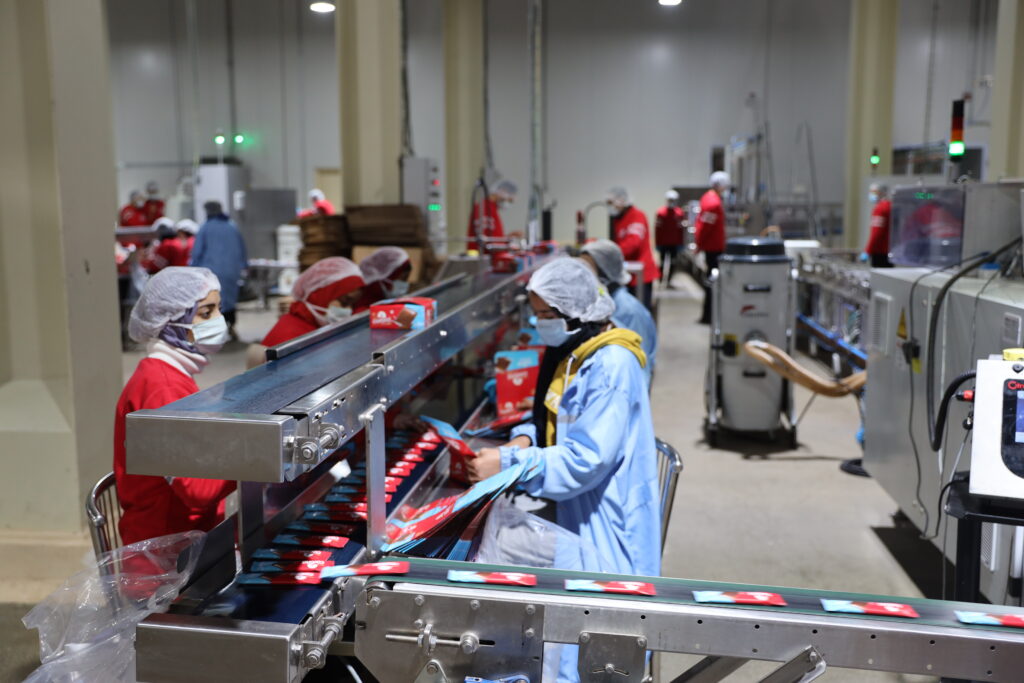 For more than 100 years, Corona has been committed to providing the Egyptian consumer with a high-quality range of chocolate, biscuits as well as hard and soft candies.
A high-quality cocoa blend enriched with stevia for those looking for a lower-sugar dark chocolate bar alternative.
Immerse yourself in the rich, high-quality, and creamy flavor of milk Corona Chocolate.
Large vanilla biscuits coated in a chocolate layer with a creamy hazelnut filling.
Facts
The Maya civilization of Central America is claimed to have been the first to make use of cocoa. It was brought to Europe in the
Read More »
Facts
Introduction: Have you ever wondered why chocolate has such a magical effect on our mood? It's like a burst of happiness in every bite! Well,
Read More »
Dark Chocolate
Have you ever thought about why certain chocolates taste divine while others leave you craving more? Well, my friend, it's about time for you to
Read More »
Delight Customers with Our Irresistible Confectionery!
Join us as a retail partner and let's create a sweet shopping experience for your customers. Contact us today to explore the exciting opportunities that await you as a valued member of our retail network. Together, we'll bring joy and unforgettable moments of sweetness to your customers, ensuring your store becomes a go-to destination for confectionery lovers.
Indulge in a world of sweetness
Discover the sweetness that awaits you with our exquisite confectionery products. Explore our catalog, immerse yourself in the world of flavors, and let us be your trusted confectionery export partner. Together, let's bring smiles and moments of joy to people around the globe.